House of Clean has been serving Montana since 1973. House of Clean, Inc. is a janitorial supply and paper distribution business that was founded in Bozeman, MT in 1973 by Conrad J. Kradolfer, Jr. and Patricia Kradolfer. The first offices were located in the back room of a local laundromat. The business grew so fast that after a year, it moved to East Mendenhall in Bozeman, where it was located for two years.In 1977 House of Clean moved to a store across from K-Mart and operated from this location for the next three years.
Due to continued growth and a desire to better serve its customers, the store was moved to 404 Bryant Street in 1980, where it remained until 2005. House of Clean now operates out of the warehouse pictured on our home page at 332 Gallatin Park Drive.
In 1987 Conrad and Patricia Kradolfer retired. Their sons Conrad J. Kradolfer III and Curtis R. Kradolfer took over the business and continue to operate it with the same dedication to service that their parents established forty years ago.
In November 2020, Conrad and Curtis sold House of Clean to Hillyard, The Cleaning Resource, a fifth generation family-owned company, established in 1907, headquartered in St. Joseph, Missouri. Hillyard is both a manufacturer and distributor. House of Clean has been distributing Hillyard products for years. We will continue to provide high levels of service and help our customers deliver clean, safe, and healthy facilities to all their stakeholders.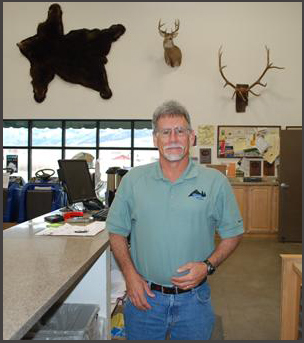 Conrad Kradolfer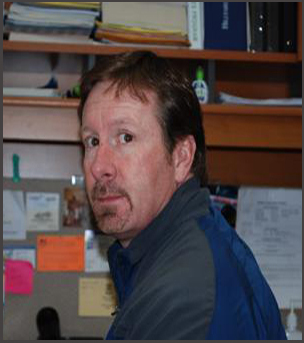 Curtis Kradolfer